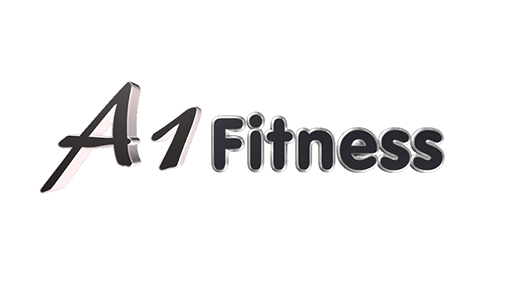 07712469356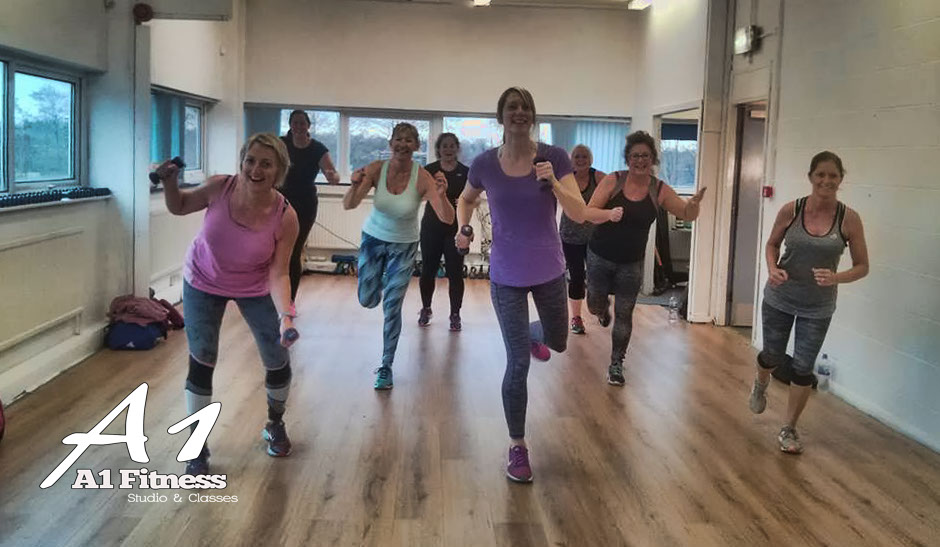 A1 Fitness & Gym is a Local Family Business that serves Coppull and the Chorley Area.
Whether you are a curious beginner, or a highly trained athlete, we would like the chance to enhance and improve your fitness levels, and overall well being.
YOUR personal JOURNEY TO HEALTH & FITNESS STARTS HERE
Aerobics, FITBAR, Step, kettlebell, & many more
Lindsay is Angela's daughter and business partner. An Instructor and Personal Trainer in her own right, and Co-Owner at A1. Lyndsay also runs the CrossFit side of the Gym.
Angela has 30 years experience as a Fitness Instructor, and Personal Trainer. Formerly known as Angela's Aerobics, she is now the Owner of A1 Fitness..
A1 Fitness Studio @ Springfield Park Leisure, Springfield Road, Coppull, Chorley, Lancashire. PR7 5EJ
A1 Fitness has numerous Classes to encourage you to raise your fitness levels. It also has a well stocked Gym for those who like to build their own fitness regimes. You can join as a Member, or just turn up and pay for individual Classes.
We also have Personal Training Instructors (Angela and Lindsay), who can manage. advise, and motivate your fitness needs on an individual basis. Competitively priced packages available.
MEMBERSHIPS AVAILABLE
NON-MEMBERS CAN PAY ON THE DAY
MEMBERSHIPS AVAILABLE
NON-Members CAN PAY ON THE DAY
MADE WITH
BY A1 FITNESS